It's the most wonderful time of the year (to be a temp, that is)!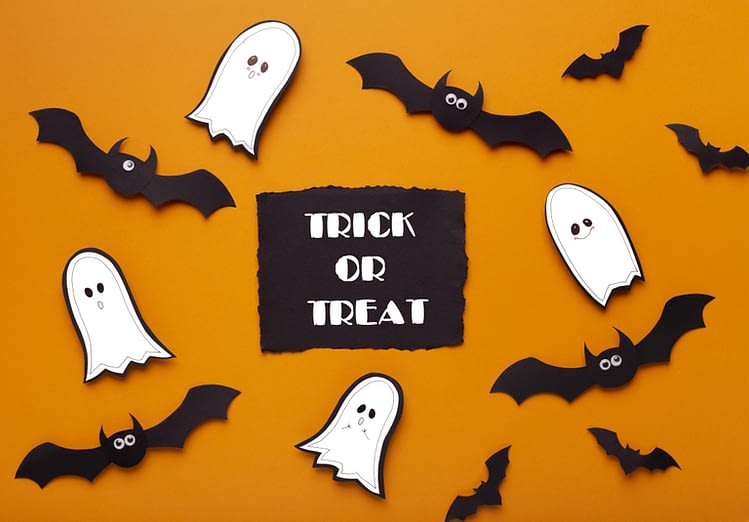 As we enter the month of October, it is easy for our sweet teeth to get the best of us as we start to see pumpkins, costumes, and aisles upon aisles of candy fill the stores.
From delivery drivers and dog walkers to cosmetic dentists and oral surgeons, there are temporary workers in every field. Specifically, temping seems to be on the rise in the dental industry.